Mt Evelyn Community House Annual General Meeting
Wednesday 22 May 2019 7 to 9pm
Join us for a celebration of our journey in 2018.
---
Ka-Ching! Free Movie Night and Supper
Friday 24 May 7 to 9pm
Ever wondered what makes the pokies so addictive? Join us for a free screening of the award winning documentary: Ka-Ching, revealing the hows and whys of the pokies secretive industry and the children's gaming that has the inbuilt grooming for future gambling addictions. Ken, a former policeman and recovered gambler will share his personal journey of his former gambling addiction. We will enjoy supper and hear about the support services and resources available.
---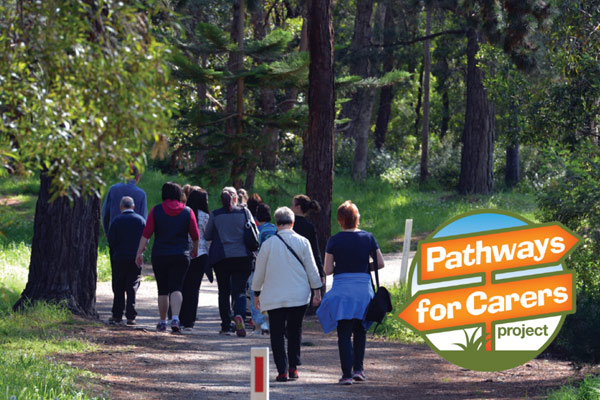 Pathways for Carers Walk
First Thursday of the month 9:30 am
Opportunity for those who are carers of people with a disability to enjoy time out. Come on a walk on the Warburton Trail & connect with other carers and monthly guests.
---