Murder Mystery in the Wild Wild West
Friday 16 August 6.45pm for a 7pm start
Join us for a fun social night, with a light supper. You and your table will gather clues to solve a murder set at the Farcry Saloon in the town of Farcry in the American Wild West 1837.
---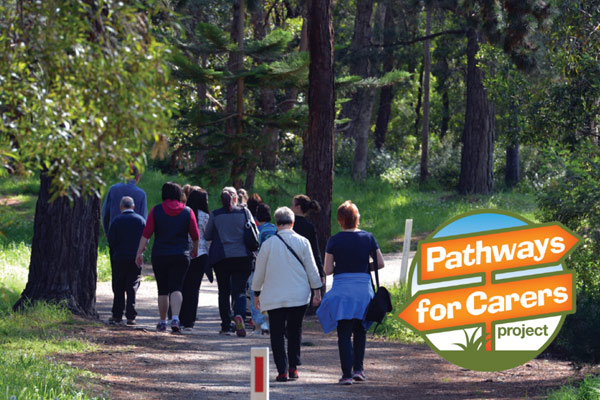 Pathways for Carers Walk
First Thursday of the month 9:30 am
Opportunity for those who are carers of people with a disability to enjoy time out. Come on a walk on the Warburton Trail & connect with other carers and monthly guests.
---