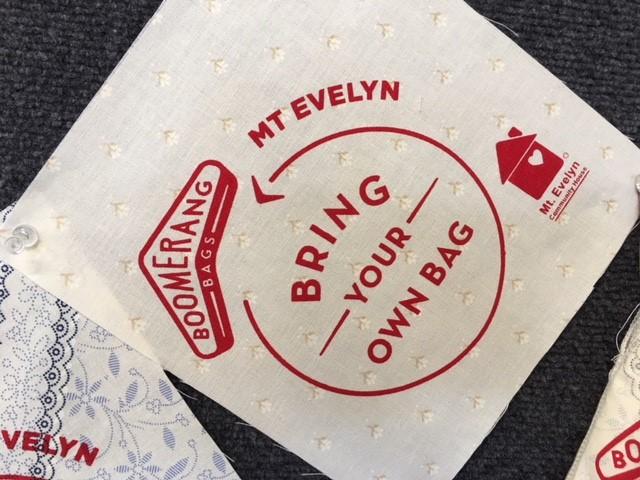 Boomerang Bag Sewing Workshops
Specific Tuesdays and Fridays Various
Come along and help make reusable shopping bags, veggie sacks and heavy duty bags.
No previous sewing knowledge required, we will show you how!
Tuesdays 11.30am to 2.30pm
8, 22 October and 12, 26 November
Sunday Muster
Sunday 13 October 1pm to 4pm (in the art shed)
---
Course Conditions
Course confirmation
All courses are confirmed prior to commencement. If a course doesn't go ahead you will receive a refund or you can transfer to another course.
Payment
Where the activity attracts a cost, payment is required before commencement of the activity. Payment can be in-person at the Community House or via EFT directly into the bank account. Your participation is important to us. If the cost of a course is stopping you from becoming involved, please talk to us.